WeChat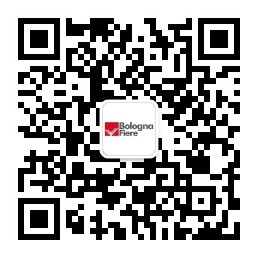 BF_CHINA
LUMI
Automotive and Smart Technology
2019-11-21 - 2019-11-22
Bologna Exhibition Centre
Annual
LUMI 2019,  the natural evolution of ILLUMINOTRONICA, is an international technology expo on the built environment and an unique professional event for the smart industry / sector / eco-system, from building 4.0 to smart city.
Started with a focus on lighting and then covered also security, LUMI represents the new market of system integration. Design, application, installation of lighting, home and building automation, security and multimedia, for people's well-being and comfort. LUMI aims at presenting a new concept of responsive building, where all the components are integrated in a smart network able to answer to human needs.
A concentrate of advanced technological solutions in a single exhibition area. With international speakers, matching and networking events, a full programme of free workshops and classes, LUMI tells the success of innovation and digital transformation for the built environment underlining best practices and new business models to grow with the Internet of Things.
Check the exhibition video:
To attend this event, please contact:
Mr. Frank Du
Sales Representative
86-21-6190 7309
frank.du@bfchina.net
2355780844
Ms. Emma Mao
Project Manager
86-21-6120 5360
emma.mao@bfchina.net
2355780849
Browse more