WeChat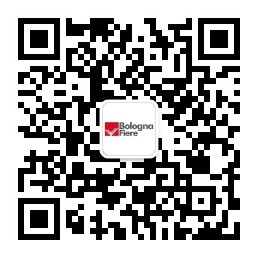 BF_CHINA
NEW YORK RIGHTS FAIR
Culture and Publishing
2020-05-27 - 2020-05-29
Jacob Javits Convention Centre,NYC
Annual
The New York Rights Fair (NYRF) is a copyright trade and licensing show dedicated to publishing, selling and buying international rights and licensing. The second edition will bring U.S. publishers and agents together with their global counterparts and will embrace both adult and children's content.
New York Rights Fair is presented by BolognaFiere, BookExpo, Publishers Weekly, and Combined Book Exhibit. The second edition was taken place May 29-31, 2019 on the BookExpo show floor at the Jacob Javits Center in New York City. This colocation makes the two fairs the biggest and most important U.S. publishing event of the year. Publishers, rights professionals, agents, scouts, film producers, acquisitions editors and other attendees will do important business, discussing rights sales and the distribution of content across all formats, including print, audio, film and television.
A world of content was converged at the New York Rights Fair with stellar programming and special receptions. This is the perfect backdrop for rights professionals, both seasoned pros and rising staff, to gather to hear directly from literary agents, scouts, foreign rights associates, film producers, literary managers and more, and learn how their work is essential to determining what we read, watch and listen to, around the world.
Check the exhibition video:
To attend this event, please contact:
Ms. Juju Zhu
Senior Project Manager
86-21-6190 7300*512
juju.zhu@bfchina.net
2355780833
Ms. Vivian Jiang
Project Sales Manager
86-21-6095 0449
vivian.jiang@bfchina.net
2355901719
Ms. Yolanda Zhang
Assistant Sales Manager
86-21-6095 0514
yolanda.zhang@bfchina.net
2355901712
Browse more