WeChat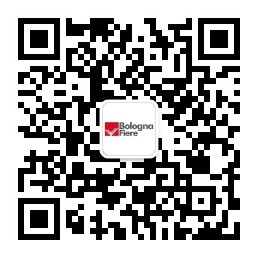 BF_CHINA
NEW YORK RIGHTS FAIR
Culture and Publishing
2019-05-29 - 2019-05-31
Jacob Javits Convention Centre,, NYC
Annual
New York Rights Fair is the international adult and children's content and licensing marketplace, connecting the US publishers and agents to global players.
The second edition of New York Rights Fair in 2019 will be held from May 29-31 at Jacob Javits Convention Center, NYC. It will run concurrently with BookExpo, making the two fairs the biggest and most important U.S. publishing event of the year. Together, these two shows impact every part of the book
business, in every corner of the globe.
An estimated more than 10,000 professionals from 85 countries will attend the fair. Publishers, rights professionals, agents, scouts, film producers, acquisitions editors and other attendees will do important business, discussing rights sales and the distribution of content across all formats, including print, audio, film and television.
Booth booking is ongoing! Join us for entering into this premium content and rights marketplace.
Download NYRF sales brochure:
2019 New York Rights Fair Sales Brochure
Check the exhibition video:
To attend this event, please contact:
Ms. Catherine Chen
Account Manager
86-21-6190 7300*513
catherine.chen@bfchina.net
2355901713
Ms. Sookie Hu
Account Manager
86-21-6190 7300*514
sookie.hu@bfchina.net
2355901712
Ms. Vivian Jiang
Project Sales Manager
86-21-6095 0449
vivian.jiang@bfchina.net
2355901719
Browse more