WeChat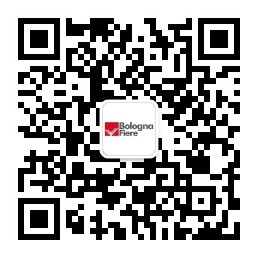 BF_CHINA
ON HAIR
Beauty, Health and Wellness
2022-11-07 - 2022-11-08
Bologna Exhibition Centre
Annual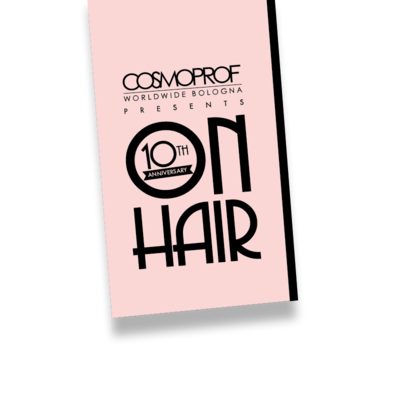 On Hair Show & Exhibition is the only Italian event entirely dedicated to hairstylists.
The exhibition area was reserved for leading companies in the industry so that they can meet hair sector professionals and strike new business deals. 1 catwalk and 120 exhibition stands in the same pavilion. Visitors had access to all the shows at the On Hair event and to the exhibition area with just one entrance ticket, which means greater visibility for all the brands involved.
In 2019, a specially constructed theatre hosted 12,000 hairstylists, 76% of whom are the decision-makers in their salons. They watched expertly choreographed hair shows with a unique atmosphere generated by creativity, music and set design. The backstage area occupied an entire pavilion so the teams have all the space they need for their rehearsals and finishing touches. Lights, audio and state-of-the-art staging will make each show a unique experience.
To attend this event, please contact:
Ms. Sophia Wang
Sales Representative
86-21-6190 7311
sophia.wang@bfchina.net
2355901710
Ms. Lisa Ye
Sales Manager
86-21-6190 7303
lisa.ye@bfchina.net
3004473324
Browse more