WeChat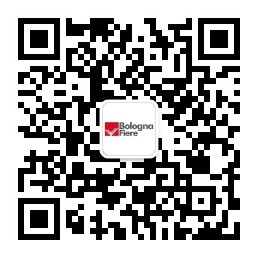 BF_CHINA
PHARMINTECH
Biomedicine and Pharmacy
2022-04-13 - 2022-04-15
Bologna Exhibition Centre
Triennial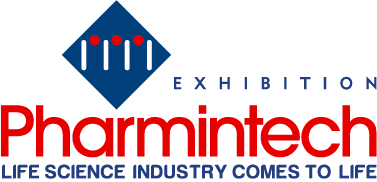 Organised by BolognaFiere, Pharmintech is an exhibition for the life science industry, such as pharmaceutical, parapharmaceutical, nutraceutical and biotech. The most advanced made-in-Italy technologies as well the most innovative solutions proposed by international manufacturers will be on display in Bologna.
Pharmintech is a must see and attend event because Italy is a benchmark for the entire industry, accounts for 18% of the European market value and for 25% of production.In 2010-2017, production has increased by 13%, export by 52% and the productivity index by 19% In 2017, 2,7 billions Euros were spent in R&D and manufacturing technologies.
Pharmintech 2019 registered a growth up to 10% in attendance; the number of foreign industrial professionals has almost doubles.The presence of 321 companies (115 from abroad, 36% of the total) was the great success.
Pharmintech is at the centre of a production chain open to innovation, technological progress and investments, which are necessary to meet the standards of Industry 4.0.
Check the exhibition video:
To attend this event, please contact:
Ms. Emma Mao
Project Manager
86-21-6120 5360
emma.mao@bfchina.net
2355780849
Mr. Chris Chai
Sales Representative
86-21-6190 7309
chris.chai@bfchina.net
2355780844
Browse more