WeChat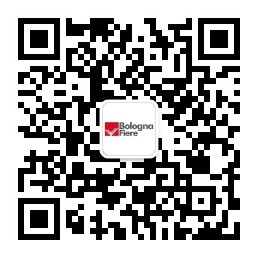 BF_CHINA
COSMOPROF INDIA
Beauty, Health and Wellness
2022-10-06 - 2022-10-08
JIO World Convention Centre
Annual

Cosmoprof India in Mumbai is the ideal business-to-business event for the fast-growing beauty market in India. Cosmoprof India represents the fourth destination of the Cosmoprof network, a 360° worldwide platform for the international beauty community, with shows in Bologna, Las Vegas and Hong Kong which all together involve over 370,000 professionals and 7,000 exhibitors from all over the world.
Organised by BolognaFiere and UBM India Pvt Ltd, Cosmoprof India Mumbai closed the 2019 edition on June 14th with excellent results of 237 exhibitors and 7,429 professionals attending,  reflecting the constant growth of the cosmetics industry in India: from 107 exhibitors in 2018, 237 exhibiting companies from 23 countries and regions took part to the 2019 edition. Compared to 3,898 attendees last September, 7,429 professionals attended the three days of the event this year.
Cosmoprof India represents all sectors of the entire beauty industry. All branded finished products include cosmetics & toiletries, beauty salon, hair salon, nail & accessories and natural & organic. A wide range of solutions for the beauty brands includes raw materials and ingredients, equipment, machinery and automation systems for the cosmetic industry, contract and private label manufacturing, primary packaging, secondary packaging, products and services for the cosmetic industry.
Browse more