WeChat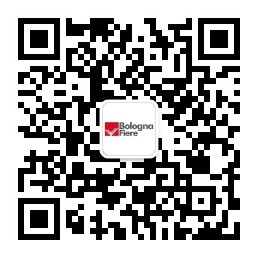 BF_CHINA
MARCA BY BOLOGNAFIERE
Private Label, Food & Pet Industries
2023-01-18 - 2023-01-19
Bologna Exhibition Centre
Annual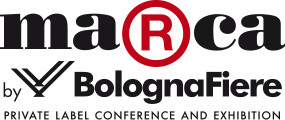 MARCA by BolognaFiere, the International Private Label Exhibition and Conference organised by BolognaFiere in collaboration with ADM, will be occupying six halls for its 19th edition, Italy's umbrella organization grouping major retailers, is the second largest sector event in Europe. It is Italy's only trade show entirely dedicated to the private label business, with more than 750 companies exhibiting products of excellence produced in Italy for sale under private label. Marca by BolognaFiere has grown to become the industry's go-to event, a unique chance to explore business opportunities with major retailers coming to Marca each year to showcase their private label policies.
Marca by BolognaFiere is divided into main sections: FOOD, NON-FOOD, MARCA TECH (PACKAGING) and MARCA FRESH.
Marca by BolognaFiere – the pluses:
• Marca by BolognaFiere is the first tradeshow of the event calendar
• Marca by BolognaFiere showcases top quality private label Italian products
• Marca by BolognaFiere is the only tradeshow attended by large-scale distributors
• Marca by BolognaFiere offers unique opportunities for fruitful confidential B2B meetings with buyers and category managers of the major international chains
Marca 2020 shows significant growth across the board, with particularly visible increases in the number of professional operators taking part (+19% increasing from last year to 12,088 in 2020) and an increase of +20% in the number of exhibitors, all of which took place in an exhibition space that was 18% greater than the space at last year's event.
To attend this event, please contact:
Ms. Evelyn Ding
Sales Manager
86-21-61200846
evelyn.ding@bfchina.net
2355780836
Browse more