WeChat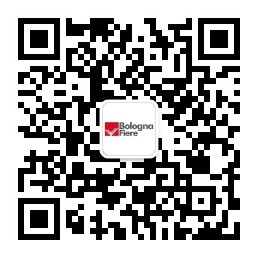 BF_CHINA
MARCA BY BOLOGNAFIERE
Service, Leisure and Food
2020-01-15 - 2020-01-16
Bologna Exhibition Centre
Annual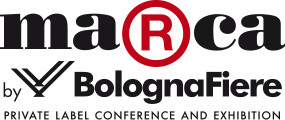 Marca by BolognaFiere is the only Italian exhibition completely devoted to the private label and the second largest European exhibition for the Private Label industry. Organised by BolognaFiere, Marca is in collaboration with the Associazione della Distribuzione Moderna (ADM, the Italian Distributors' Association). All training and information activities are promoted by Marca Technical Scientific Committee made up of PL Managers from the Retailers sponsoring the event.
Figures certified by professional Institute ISF, Marca 2019 is with a total net floor space of 19,132 sqm (9% over 2018) and a total number of exhibitors of 746 (6% over 2018). It has attracted, as well as 10, 177 professional visitors in total.
Marca is divided into several sections: food & beverage, short shelf life products (fruits and vegetables, meat and poultry, seafood), feminine, adult and baby care, household and leisure products, pet products and service companies.
Conferences, analysis and workshops will be held on the PL sector during the two days of the event. The Marca by BolognaFiere Report highlights the important values of the PL. "PL new products" guide shows the most recent market trades, selected by the Retailers of the Technical Scientific Committee.
Discover the main product categories at MARCA
Check the exhibition video:
To attend this event, please contact:
Ms. Evelyn Ding
Sales Manager
86-21-61200846
evelyn.ding@bfchina.net
2355780836
Browse more