WeChat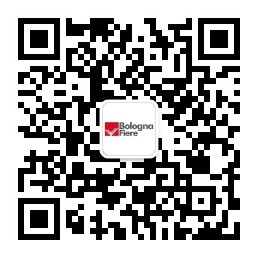 BF_CHINA
PHARMINTECH – The International Exhibition for the Pharmaceutical, Biotech, Nutraceutical and Cosmeceutical Industries
Biomedicine and Pharmacy
2022-05-03 - 2022-05-06
Fiera Milano Rho (Italy)
Triennial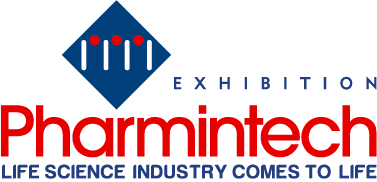 Pharmintech is a professional exhibition organized by BolognaFiere S.p.A. dedicated to the life science industry, including pharmaceutical, pharmaceutical, nutraceutical and biotech. It mainly presents the most advanced made-in-Italy technologies as well the most innovative solutions proposed by international manufacturers. Pharmintech is a one of a kind event in Italy, as the industry accounts for 18% of the European market value and for 25% of production. In 2010-2017, production has increased by 13%, export by 52% and the productivity index by 19%. In 2017, 2.7 billions Euros were spent in R&D and manufacturing technologies.
In 2019, Pharmintech ushered in a total of 321 exhibitors, 115 of which were from overseas, accounting for 36% of the total. The number of visitors increased by 10%, and the number of overseas professional visitors doubled.
Pharmintech is at the centre of a production chain open to innovation, technological progress and investments, which are necessary to meet the standards of Industry 4.0.
Browse more