WeChat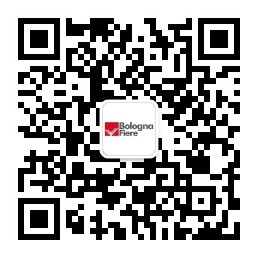 BF_CHINA
CHINA SHANGHAI INTERNATIONAL CHILDREN'S BOOK FAIR
Culture and Publishing
2022-12-02 - 2022-12-04
Shanghai World Expo Exhibition & Convention Centre
Annual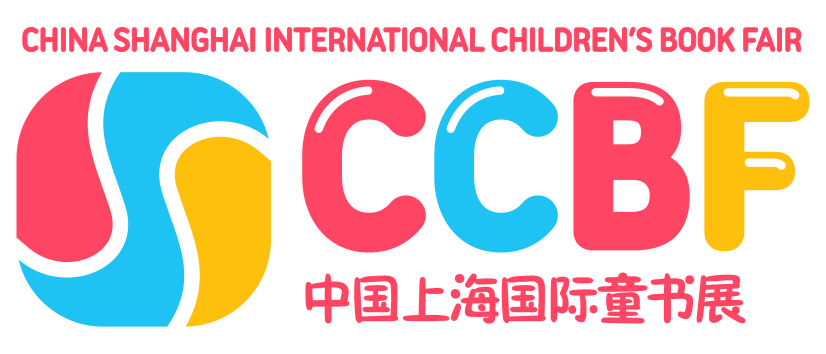 The China Shanghai International Children's Book Fair (CCBF) is approved by Shanghai Press & Publication Administration, organised by Shanghai Xinhua Distribution Group Co., Ltd., China Education Publishing & Media Group Ltd., and China Universal Press & Publication Co., Ltd., co-organised by Ronbo BolognaFiere Shanghai Ltd. Launched in 2013, CCBF has quickly become an important event for the global publishing industry. It is the only fair fully dedicated to books and specific contents for children aged from 0 to 16 in Asia Pacific.
Over its eight years of development, CCBF has focused on accomplishing its motto—Embracing the Future. The fair provides a leading copyright exchange hub for children's books. It plays an important role in promoting quality children's literature and encourages reading culture among young children. In 2018, CCBF opened an exciting new chapter by collaborating with Bologna Children's Book Fair (BCBF) organised by BolognaFiere. With a history of over 50 years, the BCBF is the largest children's literature fair in the world. This thriving cooperation will better serve the current strategy of China's publishing industry—disseminating original content worldwide and bringing the best international books to local readers—also known as the "go global, bring in" policy.
CCBF 2020 took place from 13 to 15 November, covering a total surface of 25,000 square metres. The Fair showcased 60,000 recent children's titles, among which 20,000 are overseas publications hailing from 21 different countries and territories. There were 308 online and offline professional programmes and readers' events held concurrently with the exhibition at more than 100 locations around town, including schools, bookstores, libraries, art museums, etc. CCBF has brought a total of 18,963 visitors to its fairgrounds, while online events streamed on local platforms gathered a total of 520,000 views all across the country.
The 9th session of the Fair to the West Bund Art Centre on 2-4 December 2022.
Other than the exhibition itself, the fair offers a rich programme of events. Some of the most notable activities include the Conferences & Seminars, the Shanghai Visiting International Publishers Fellowship (SHVIP), the Golden Pinwheel Young Illustrators Competition, the Illustrators Survival Corner, the Children Plus Exhibition, the Chen Bochui International Children's Literature Award, and many other events to promote reading.
To attend this event, please contact:
Ms. Juju Zhu
Senior Project Manager
86-21-335 60627
juju.zhu@bfchina.net
2355780833
Ms. Vivian Jiang
Senior Sales Manager
86-21-3356 0693
vivian.jiang@bfchina.net
2355901719
Ms. Yolanda Zhang
Assistant Sales Manager
86-21-6095 0514
yolanda.zhang@bfchina.net
2355901712
Browse more