WeChat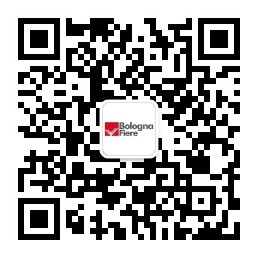 BF_CHINA
ZOOMARK INTERNATIONAL
Zoomark International, organised by BolognaFiere with the support of ASSALCO (National Association of Producers of Pet Food and Pet Care Products) and ANMVI (National Association of Italian Veterinary Doctors), is the top trade event in Europe in the odd years, an unmissable opportunity for business growth, exchange, confrontation, professional upgrade and stimulus for innovation.
The show is a chance to unveil the latest trends, meet international top players, promote business and develop new partnerships in Italy and worldwide.
Zoomark International 2019 concluded its 18th edition registering a considerable increase in attendance and exhibitors numbers, which totally 757 including foreign exhibitors from 45 different countries. The presence of six national collectives highlighted the growing internationalisation of the event. New features this year were the collaborations with different associations and with coordinators of foreign collectives, the organisation of Focus sessions for an in-depth examination of different markets and business opportunities relating to the USA, Canada, Russia, UK, China, India and the Czech Republic.
To attend this event, please contact:
Mr. Fisher Yu
Sales Manager
86-21-6120 5360
fisher.yu@bfchina.net
2355780841
Browse more