Cosmoprof North America (CPNA) will host its 19th edition July 12-14, 2022 at the Las Vegas Convention Center (LVCC). Registration is officially open now!
Cosmoprof North America is the leading B2B beauty trade show in the Americas and the single most important networking opportunity in the US for all sectors of the global beauty industry. Cosmoprof North America hosts an annual trade show that encompasses all sectors of the beauty industry – from finished products to the entire beauty supply chain. The 19th edition of the show will be a powerful platform with the ongoing support and presence of leading beauty associations and key industry entities.
The exhibition is one of the destinations of the Cosmoprof network, today a 360° worldwide platform for the international beauty community, with shows in Bologna, Hong Kong, Mumbai, and Bangkok, which all together involve over 500,000 professionals and 10,000 exhibitors from all over the world.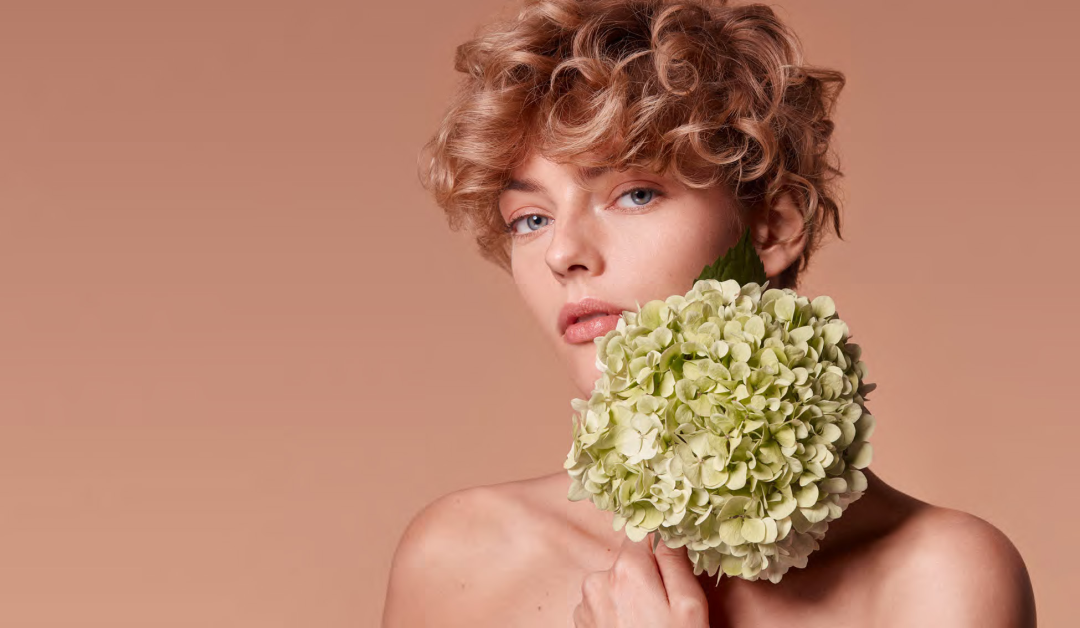 The LVCC location change is not the only change for the 2022 event – Cosmoprof North America is also moving from a Sunday – Tuesday format, to a Tuesday – Thursday format. The new LVCC West Hall Expansion will host exhibitors with finished products for retail, salons, and more. Cosmopack exhibitors, featuring companies providing services for the entire beauty supply chain, will be located in the North Hall.
The venue features include the Lobby Spectacular screen (the largest digital experience in the U.S. convention and exhibits industry), 600,000 square feet of technologically advanced exhibit space, 328,000 square feet of column-free space, and a stunning 14,000-square-foot outdoor terrace.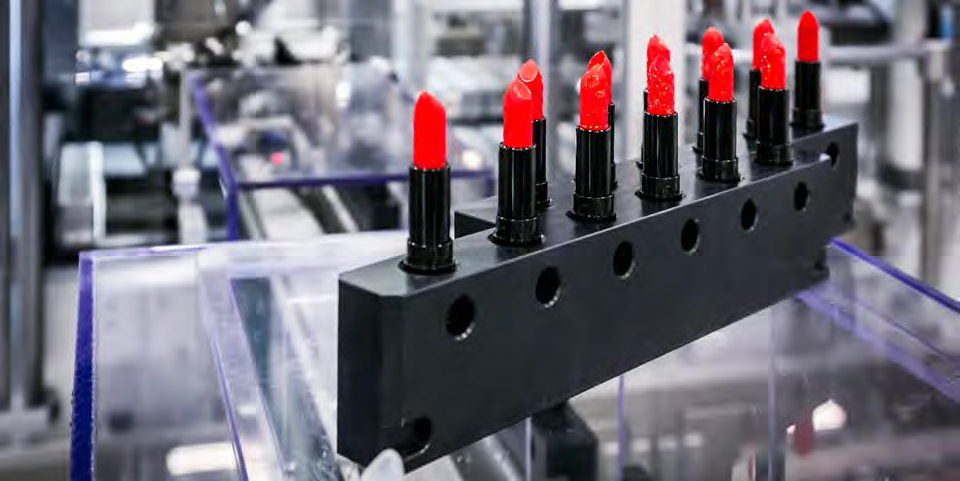 Cosmopack North America is the only event in the Americas fully dedicated to the entire beauty supply chain, featuring: raw materials and ingredients, private label and contract manufacturing, primary and secondary packaging, machinery, and other solutions for the beauty industry.
Buyers discover innovative ingredients, cutting-edge components, technological advances, marketing angles and more to help them bring their products to life. Whether the visitor is a salon owner looking to develop a private line or a brand seeking innovative formulas and packaging options, or a complete full service, this section takes cosmetics brands from concept to creation.
For the first time in 2022, Cosmopack North America will have its own dedicated hall, making it easier than ever to find supply chain solutions that fit attendees' needs. The hall will also feature its own Cosmopack Buyer Lounge and special activations dedicated to the sector.
The 19th Cosmoprof North America is not to be missed, and registration is now officially open! Registration deadline is April 8, 2022.